Fake Schieles & Colorized Klimts
Why Do Forgeries Deceive Even the Most Venerable Experts?
Because We All Want to Believe
by Jane Kallir
Artnet News, August 9, 2021
As the author of the Egon Schiele and Grandma Moses catalogues raisonnés, I see an average of one fake a week. Most are so inept that they would not fool even a moderately experienced dealer or auction-house employee.
But while successful, large-scale art forgery scandals are relatively rare, they tend to garner disproportionate attention. Plans are underway to turn the recent documentary about the Knoedler Gallery scandal Made You Look: A True Story About Fake Art into a feature film (the director wants Meryl Streep to star as disgraced art dealer Ann Freedman). Wolfgang Beltracchi, the German forger reputed to have faked some 300 paintings by 100 artists over a 40-year period, starred in his own documentary, The Art of Forgery, directed by his attorney's son, Arne Birkenstock. While Freedman, director of the once venerable (and now defunct) Knoedler Gallery, was excoriated for selling over 40 fake Abstract Expressionist canvases, Beltracchi was lionized in the German press as a sort of Robin Hood figure. Either way, the stories become morality tales about art-world greed and corruption. But the reality behind such cons is far more complex. Continue reading… | PDF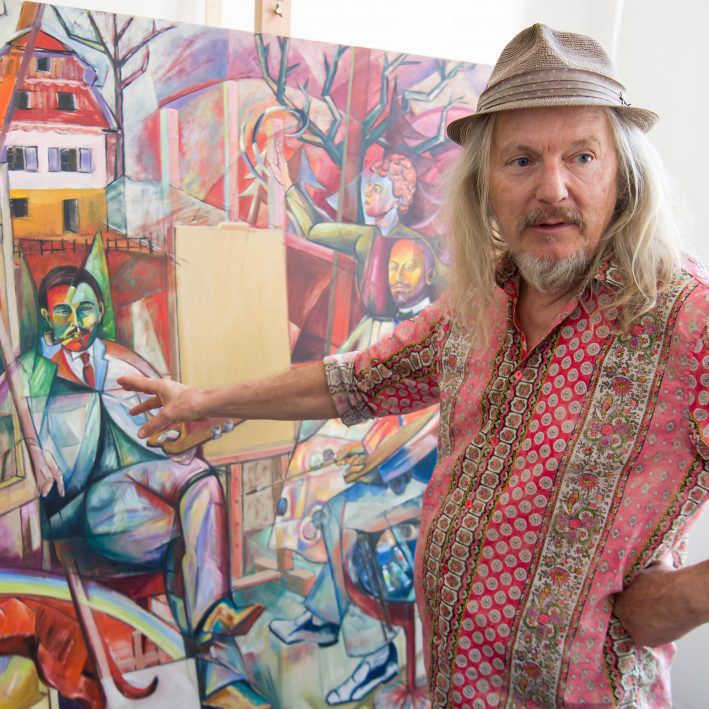 Joining Plastic, Glass and Metal on the Recycle List: Fake Art
by Milton Esterow
The New York Times, September 1, 2021
Anyone who thinks works of art declared to be fake simply disappear in disgrace or are destroyed should talk to Jane Kallir, the author of the catalog raisonné for Egon Schiele, the Austrian painter. She was offered the same fake Schiele watercolor for authentication, she said, 10 times by 10 different collectors.
Or perhaps chat with David L. Hall, the former federal prosecutor who used to handle cases developed by the F.B.I.'s art crime team. He will tell you about a watercolor attributed to Andrew Wyeth that came on the market three times after Wyeth himself called it a fake.
One dealer had paid $20,000 for it, and when he tried to sell it at auction in 2008, the curator of Wyeth's collection recognized it and contacted the F.B.I., which seized it. The F.B.I. ultimately gave it to Hall as a token of appreciation for all the years he spent pursuing the cases it had developed. Continue reading… | PDF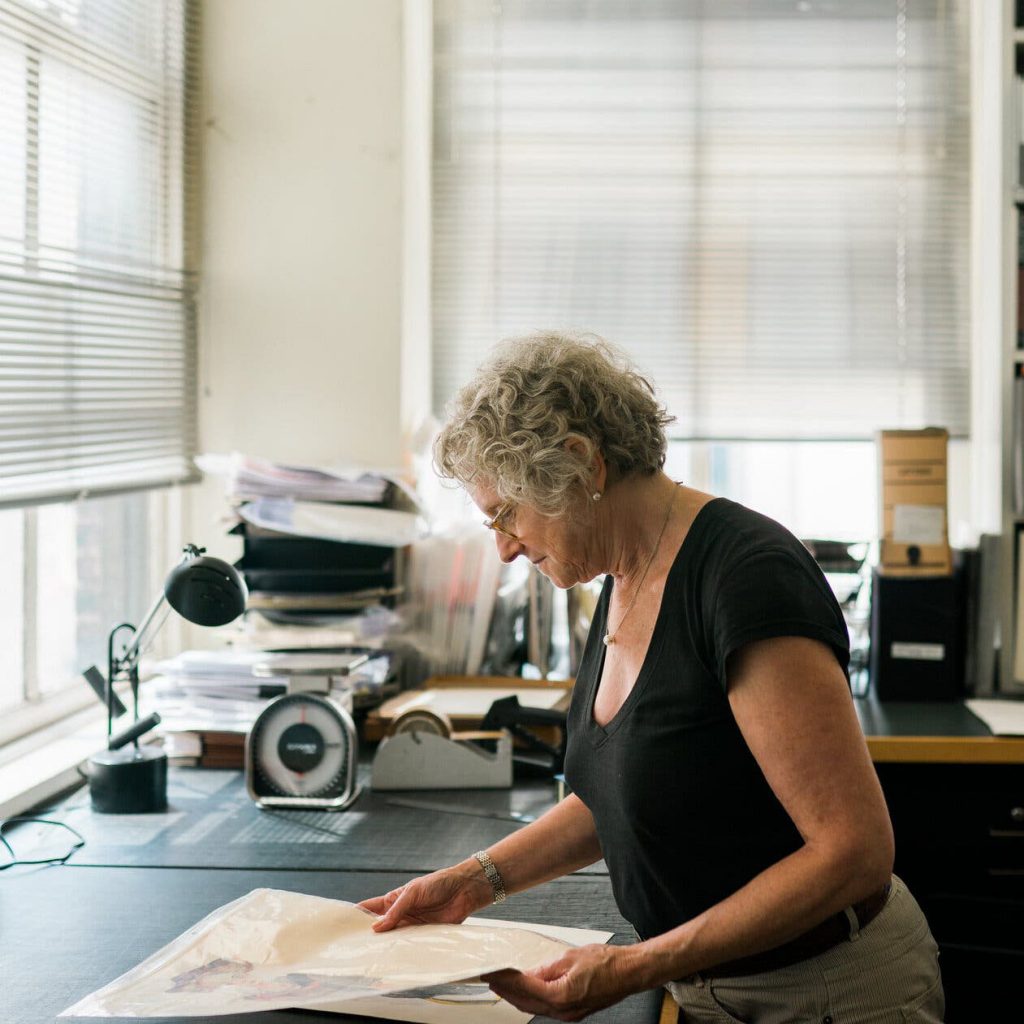 'Klimt vs. Klimt: The Man of Contradictions' Review:
Exploring an Art-Nouveau Master Online
by Jane Kallir
The Wall Street Journal, November 12, 2021
The digitization of the art world is in full swing, given a hefty push by the Covid-19 pandemic. Arts professionals accustomed to dealing with traditional mediums, such as painting, struggle to make their material intelligible to digital natives. While digital content should ideally serve as a teaching tool that leads viewers back to the original artwork, the two modes of communication are not always compatible. The dazzle of the newer media can overwhelm the smaller, quieter art of earlier times, as is the case with the two immersive Van Gogh experiences now on view in New York. Such presentations function as autonomous entertainments, effectively superseding their sources.
Google Arts & Culture recently launched an online hub, "Klimt vs. Klimt: The Man of Contradictions," devoted to the Austrian Art-Nouveau master Gustav Klimt (1862-1918). It is chock-a-block with features that will be familiar to anyone who spent time in lockdown browsing art-related websites: videos, of course; digital slide shows with seductive zoom features; a virtual Klimt exhibition that could never be duplicated in real life, both because of the cost and because some of the paintings no longer exist. As one would expect from Google, the Klimt site is technologically impressive and easy to navigate. Continue reading… | PDF