Public Programming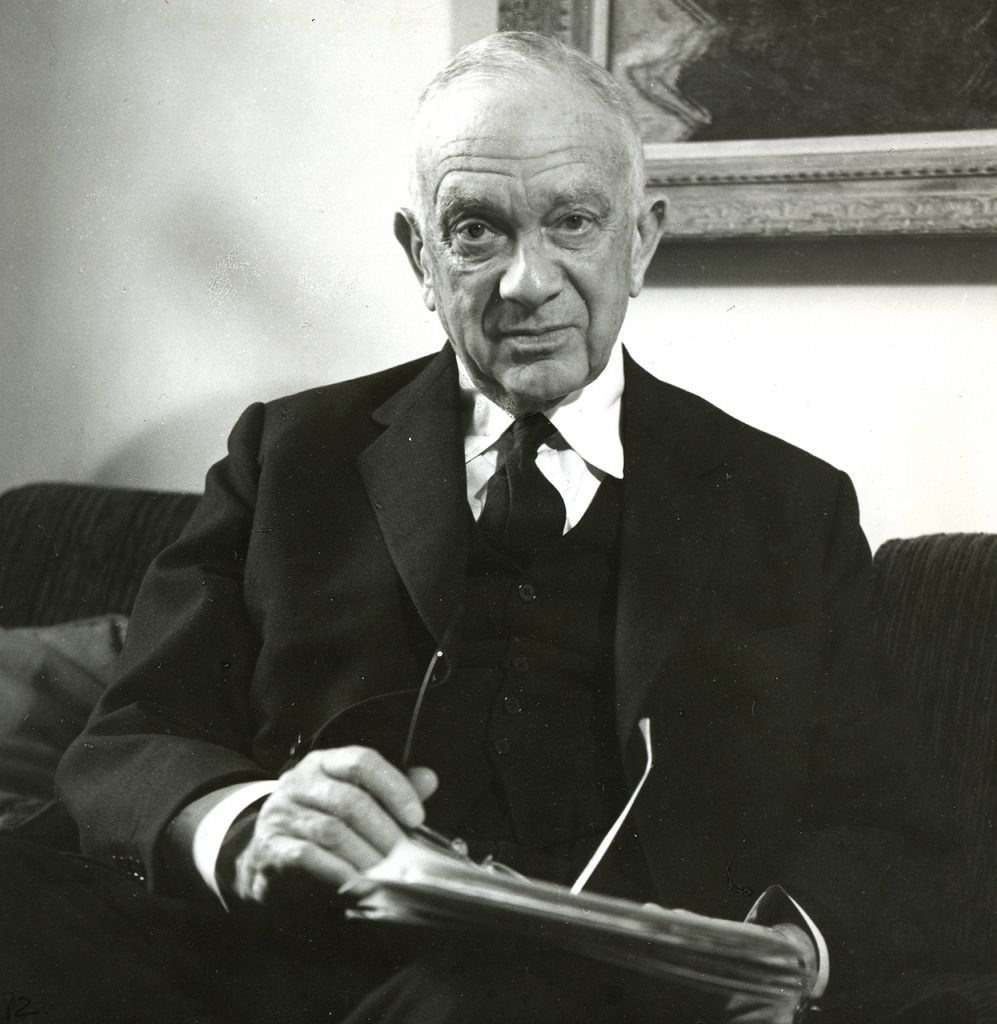 Otto Kallir:
Life & Legacy
Join us for KRI President Jane Kallir's two-part talk on the professional and collecting lives of her grandfather, Otto Kallir (1894-1978).
Otto Kallir is best known for introducing Austrian masters such as Gustav Klimt, Egon Schiele, Oskar Kokoschka and Richard Gerstl to the United States, and for "discovering" the self-taught American artist Grandma Moses. However, his collecting interests extended far beyond art. Acutely aware of his historical moment, Kallir looked for objects that might serve as links between the past, present and future. Collecting was not a vehicle for investment or speculation, but rather his way of understanding the world and giving meaning to life.

The talks will be moderated by David D'Arcy of The Art Newspaper.

Part I
Saved From Europe: The Artistic Legacy of Otto Kallir
September 28, 2021
6:00 PM EDT

Part II
Otto Kallir, Collector & Scholar
October 26, 2021
6:00 PM EDT

4th Egon Schiele Symposium
At the Leopold Museum and Live-Streamed
Organized with the support of the Kallir Research Institute
Featuring a lecture, "Reconfiguring Gender: Egon Schiele and the Gay Subculture," by KRI President Jane Kallir

December 3, 2021

This hybrid event takes place both in person at the Leopold Museum and online, via live streaming. Admission to the museum event is free, but requires prior registration. No registration is required to participate via live stream on the Leopold Museum's website.